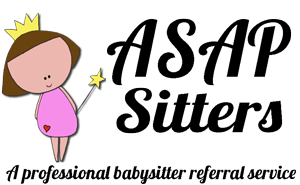 ASAP Sitters
ASAP Sitters, LLC provides referrals for babysitting services in the northern VA and DC Metro region. ASAP Sitters is local, licensed, insured, and accredited by the BBB. ASAP offer referrals for a variety of babysitting services: occasional weeknight, weekday and weekend babysitting, short-notice childcare, sitters for special events, and hotel babysitter services for out of town clients. Occasionally, they can match families up for short or long-term sitter placements, however, they do not refer permanent or full-time nannies.
Ewa founded ASAP Sitters in 2008 and has continued to own and operate the company to date. Like HHLB, Ewa takes pride providing families with sitters they can depend and trust on. We are excited to work with ASAP Sitters in the future!
Stork Childbirth Education
Stork LLC offers childbirth, baby care & CPR classes to new parents in the DC metro area. All classes are taught in the convenient locations of Drs. Reiter, Hill, Johnson & Nevin OB/GYN offices. Classes are held from 6:30-9:30 pm. Couples take one three hour session for childbirth class which includes introduction to the hospital, expectations as a patient & at birth. Review of anatomy, labor stages and signs as well as patient and partner involvement to ease labor pains. Postpartum healing and depression are reviewed in detail as well. We send all couples home with our Stork Survival Guide, full of trusted resources once home including lactation consultants, therapists and support groups. Our additional class offering is Baby care & CPR, a three hour class that includes first half on baby care postpartum, sleeping, feeding. bathing and safety. The second half of class is the American Heart Associations Friends & Family CPR class. This class is interactive. All classes are fun and relaxed with light appetizers served. Parking is convenient at all locations. All classes are $155 per couple and should be taken from 28-36 weeks. Taught by experienced providers: Lauren Gordon, CNM, WHNP, Flynn Millard O'Neill RN, FNP, CYT and Nidhi Rustgi MPH, MMSc, PA-C. For class updates and to see us teaching like Stork DC on Facebook.
To register for a class or for questions/comments, please contact us at: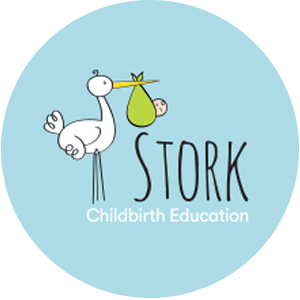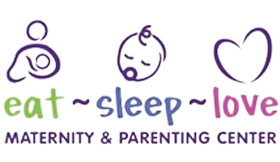 Eat Sleep Love
We welcome Jessica Brody from Eat~Sleep~Love of Bethesda. Sometimes babies just don't sleep well, they pick up some habits along the way that are hard to kick, which can leave so many tired Moms & Dads.  Jessica is a Mom of 2 and is a certified sleep trainer through The Sleep Lady. She is also a mother who has dealt with the trials of reflux, we are excited to have such a fabulous resource for our families!
Austin Moms Blog
Hush Little Baby has partnered with Austin Moms Blog! We love Mommy groups and the opportunities they allow new and experience mothers. Hush Little Baby is the titled sponsor at AMB's Spring event, Run for the Roses. A fun filled Moms night out!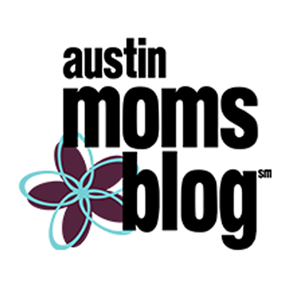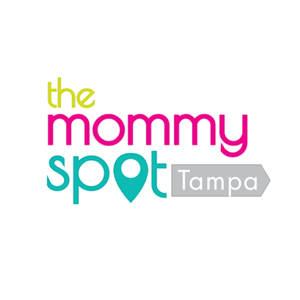 The Mommy Spot Tampa
The Mommy Spot is a website that encompasses all that is motherhood. From a woman expecting, to the beautiful, busy, laundry filled life that consumes us all after children. In mom language, this site is a strategically organized diaper bag on an otherwise chaotic day; A spotless nook of solace surrounded by complete disarray. The intent was to eliminate mindless hours of internet searching by creating a sole location for "everything".
Baby Proofed Parents
Baby Proofed Parents is a blog and workshop series operated by Kirsten Brunner, Licensed Professional Counselor. BPP aims to "bring sane to baby brain" by delivering resources to expectant and new parents with the goal of strengthening their emotional health and relationships. Kirsten is a private practice therapist based in Austin, Texas, specializing in perinatal mental health and couples counseling. She is available for counseling, in person or over Skype. Kirsten's writing has been featured in Real Simple Magazine, Huffington Post, Scary Mommy and Mamalode.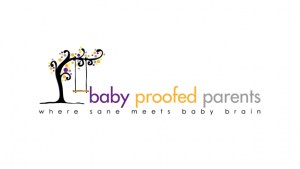 Friends of Hush Little Baby