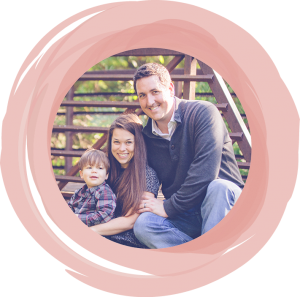 Haleigh Almquist
Owner | President | Regional Manager
Washington D.C/Tampa, FL
Certified Lactation Counselor (CLC)
Advanced Certified Newborn Care Specialist
Post-Partum Doula (DONA)
Bachelor of Science in Early Childhood Education: Texas Tech University
Master of Public Administration: Penn State University
Haleigh's Personal Passion:
As long as Haleigh can remember, she has been in love with babies. Everywhere she went when she was younger she had to take along all her dolls. They were diapered (with real diapers), "potty trained," and loved like no other. This nurturing quality has carried over into Haleigh's professional career and she still loves children just as much as she did when she was a child.
Haleigh started her professional child care career in 2004 while working on her undergraduate degree in Early Childhood Education at Texas Tech University. Since then, Haleigh has worked for hundreds families and children of all ages all over the world. In 2012, Haleigh gave birth to her son Axel and life as she knew it changed. Haleigh has over 10,000 hours of experience (and counting) with newborns and a great understanding of the delicacies it takes to care for someone in their first few months of life as a mother and caregiver. With Haleigh's experience and education, she takes pride in providing families with everything they need in this next journey in their life.
Haleigh was also born into a generational entrepreneurial family and always knew she would lead an organization of her own when the timing was right. It came as no surprise to most that Haleigh would find a way to integrate her love for children and her ability to lead and manage a national company with the establishment of Hush Little Baby, LLC.
Hayley Quadri Haggerton
Regional Manager Austin | San Antonio, Texas
Hayley began her role as the Regional Manager for Hush Little Baby Texas locations in January 2015. Hayley, sister in law to owner Haleigh took over managing the Austin and San Antonio's areas after relocating to Texas from her home state of Pennsylvania. Hayley comes to Hush Little Baby with a wide range of education. Hayley has her Masters Degree in Education with an emphasis on special needs care. We are so excited to have another Hayley joining forces on the Hush Little Baby Team to bring quality newborn care to the South/Central Texas Areas!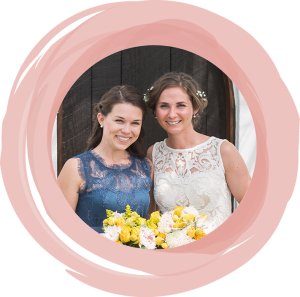 The Newborn Care Training Academy

In 2013, Haleigh co-founded The Newborn Care Training Academy. The Newborn Care Training Academy was created to provide exceptional training to those seeking continuing newborn care education. Training is held in high regards when it comes to caring for families and their children. The Newborn Care Training Academy aims to be a leader in newborn education and advancing the careers of Newborn Care Specialists nationwide.