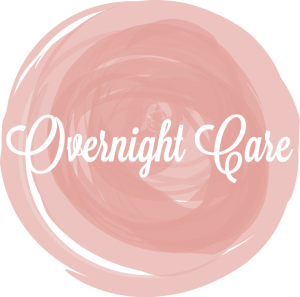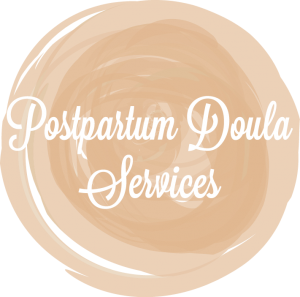 Postpartum Doula Services
Bringing baby home comes with great joy, but also new adjustments in the home. Having a postpartum doula in your home the first few weeks home from the hospital can help your family adjust to life at home with baby. Postpartum care is a great first line of defense against postpartum depression.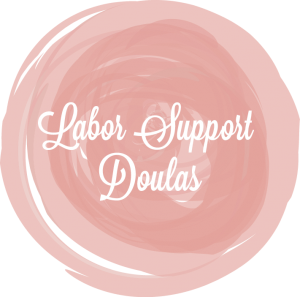 Labor Doula Support
Experienced doulas providing reliable, unbiased and non-judgmental birth support. We know you are capable of making decisions about your birth, but we are here to support those choices no matter how you birth your baby! Our team of birth doulas look forward to guiding you and your partner through the birth process.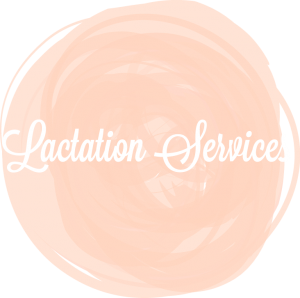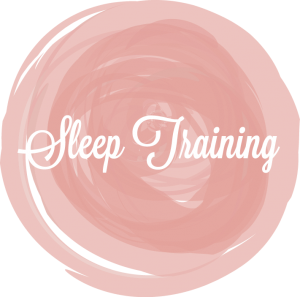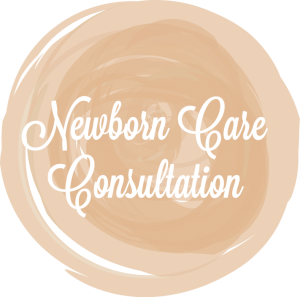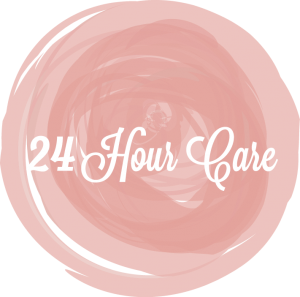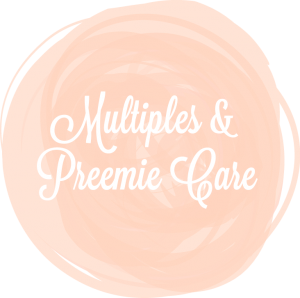 Multiples & Preemie Care
Having twins, triplets or more!? Or do you have a premature baby you are bringing home? Our team of specialists can assist in the management of multiples and preemies care.