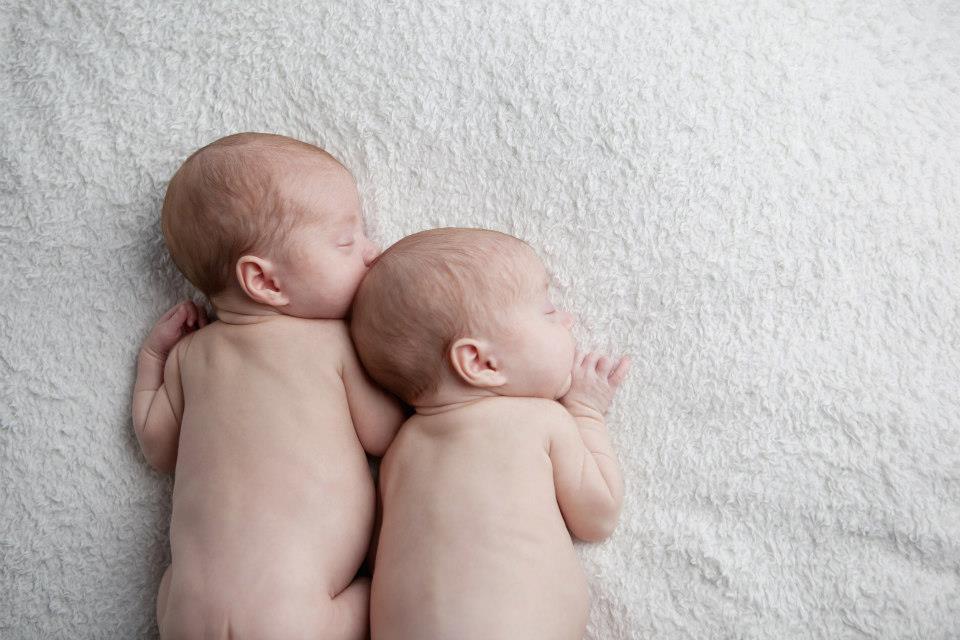 My Dreams of Being a Parent Are Multiplying, My Time and Knowledge is Dividing.
It is an exciting time for families expecting their first child. New parents often can't wait to explore the challenges during this new phase of their life. First time Mommies and Daddies spend hours searching the internet and consulting family, friends, and coworkers as they try and seek advice on their new parental roles. However, when first time parents are given the exciting news that they are not only expecting one baby but two, they may start seeing double! All of the sudden their sources of help and advice begin to dwindle as so few people have experience dealing with multiple newborns. Families that find themselves in this situation should know there is an excellent resource available to them and they shouldn't be afraid to use it!
Newborn Care Specialist to the Rescue!
Newborn Care Specialist's have specialized training and experience dealing with twins and triplets. Hiring a professional during the Newborn phase may be extremely beneficial. A Newborn Care Specialist can serve to help educate new parents and provide them with a set of tools to help manage the care of their babies. A professional that is experienced with newborn twins and triplets can help establish routines and maintain sleep and feeding logs. They may help identify the specific needs of each baby as well as provide an extra set of hands to meet these needs. Often times newborn babies arrive home with special medical conditions. Newborn Care Specialist's often have training in dealing with a number of conditions including Colic and Reflux. For new parents it is overwhelming dealing with only one child that has specific needs let alone two. Having a professional available will guide families during this struggle, as well as help new parents gain skills and confidence in handling the newborns care.
Where can I learn more?
Hush Hush Little Baby provides the highest level of Newborn Care and has Newborn Care Professionals that specialize in multiples. Our team of Newborn Care Specialists, Registered Nurses, & Postpartum doulas can provide the extra care a family may need to ease the transition home with multiples.