Professional Newborn Care
 Empowering families with the highest standard in newborn care services.
All team members have updated background screening, are reference checked, have postpartum liability insurance, infant cpr and specialty newborn care training.
Providers include: Newborn Care Specialists, Registered Nurses, Postpartum Doulas & Night Nannies.
Pediatrician and OBGYN Recommended.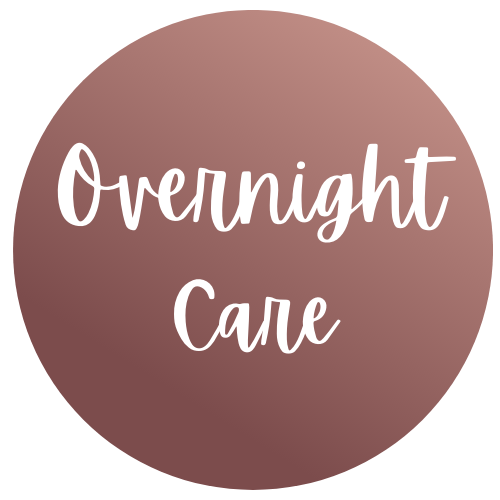 Overnight newborn care provides both education and support to parents during the first few months of baby's life. Our newborn care professionals are by your baby's side throughout the night to help aid in the transition home from the hospital. From one night to seven, we are here to meet your family's needs.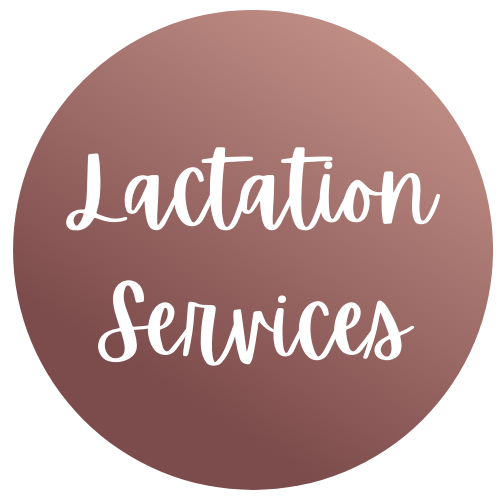 Hush Little Baby has a team of IBCLC's & Certified Lactation Counselors (CLC) that can provide newborn care in addition to lactation services. Consultations can be set up on an as needed basis depending on lactation needs or combined with our overnight and temporary day newborn care services.
24 hour newborn care is our beloved overnight newborn care service combined with daytime services. Your newborn care specialist (formerly baby nurse) will take care of your newborn's every need during a 16-20 hour shift. Your specialist will help keep the nursery stocked and organized, tend to your baby's needs. and perform any other household needs related to the baby.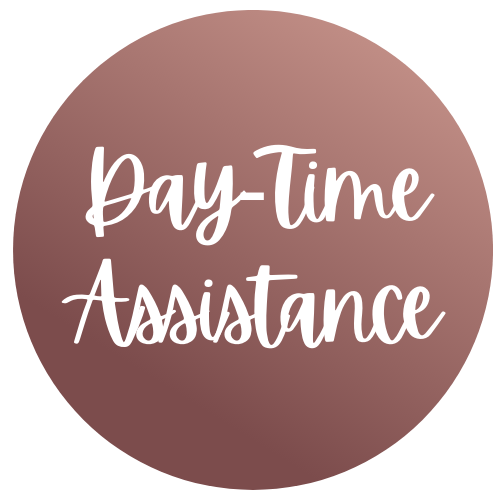 Bringing your baby home comes with joy and adjustments! Our postpartum doulas can assist with your baby's care, light home care, sibling care, and most importantly, support and care for you and/or you and your partner. Postpartum doula services can be arranged during the daytime hours or be used in addition to overnight care services.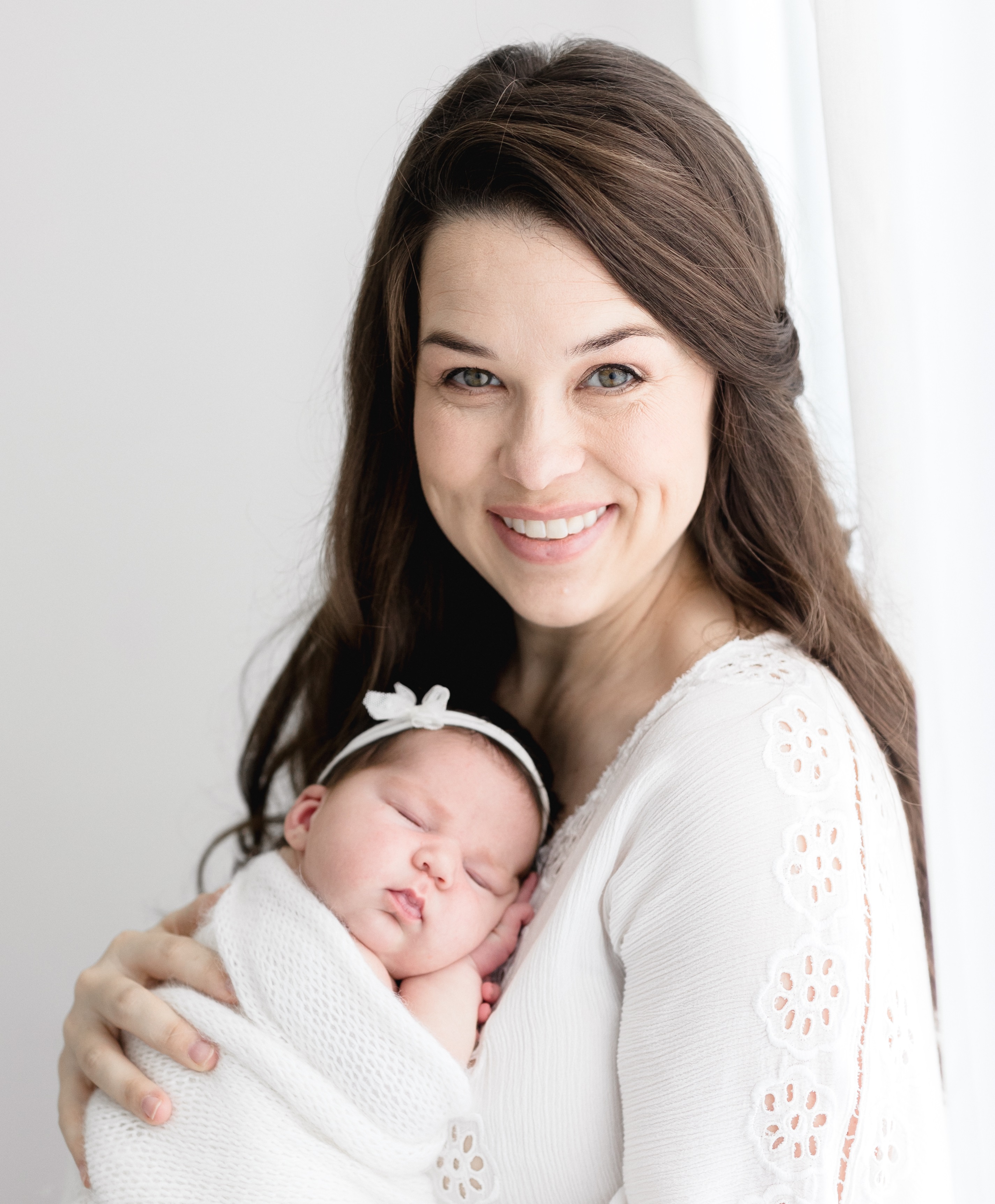 Welcome to Hush Hush Little Baby Newborn Care! As the founder, I created this agency over 11 years ago personally providing overnight care. I eventually brought 2 team members on to assist with client care needs and we now have over 200 professionals on our roster from coast to coast. We are the largest agency in the US providing postpartum services, but I work hard everyday to ensure that client care services remain personable. Our reputation is what grew this agency to its current success and I look forward to having your family join us. While I am no longer providing services or behind the computer everyday, I have handpicked the finest administrative team to assist with client relations. 
One of the biggest questions we get regularly is, "Are you open? Can you still help us? What precautions are you all taking?" Pandemic or not, bringing home a baby still comes with uncertainty and fatigue. While we continue to fight a pandemic for the foreseeable future, families are back at work trying their best to juggle work and raising a newborn while still being cautious about COVID-19 health concerns. We have implemented COVID-19 protocols for our team and have a unique COVID-19 Profile matching system to ensure we match you with a team, member who best suits your family's needs. Safety is the highest priority for our team and we would love to discuss any of our safety measures and protocols with you.
Maryland, Northern Virginia
& Washington, D.C.
(Including Baltimore, Richmond & Charlottesville areas)
Texas: Austin, San Antonio, Dallas & Houston
Florida: Tampa, St. Petersburg, Orlando, Ft. Lauderale & Miami
Minnesota: Minneapolis
California: San Francisco & San Diego
Pennsylvania: Philedelphia & Pittsburgh
New Jersey
Our job is to support every family and

 

assist

 them in feeling confident and empowered with their choices as new parents. Our agency provides non-judgemental support to every family regardless of race, religion, or identity, including but not limited to (LGBTQ or People of Color). Inclusivity and respect are at the core of our agency within our team of professionals and the clients we serve. Hush Little Baby will not tolerate any form of racism, bigotry, or hate.