Empowering Families
with the Highest Standard in Newborn Care from Birth Doulas, Newborn Care Specialists, Registered Nurses, Postpartum Doulas & Night Nannies.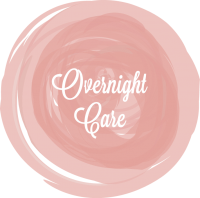 Overnight newborn care provides both education and support to parents during the first few months of baby's life. Our newborn care professionals are by your baby's side throughout the night to help aid in the transition home from the hospital. Many of our team members also specialize in multiples and preemie care.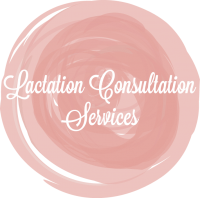 Hush Little Baby has a team of IBCLC's & Certified Lactation Counselors that can provide newborn care in addition to lactation services. Consultations can be set up on an as needed basis depending on lactation needs or combined with our overnight and temporary day newborn care services.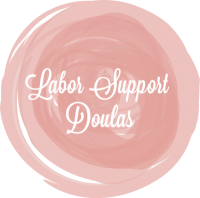 Experienced doulas providing reliable, unbiased and non-judgmental birth support. We know you are capable of making decisions about your birth, but we are here to support those choices no matter how you birth your baby! Our team of birth doulas look forward to guiding you and your partner through the birth process.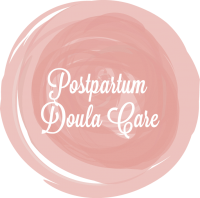 Bringing your baby home comes with joy and adjustments! Our postpartum doulas can assist with your baby's care, light home care, sibling care, and most importantly support and care for you and/or you and your partner. Postpartum doula services can be arranged during the day time hours or be used in addition to overnight care services.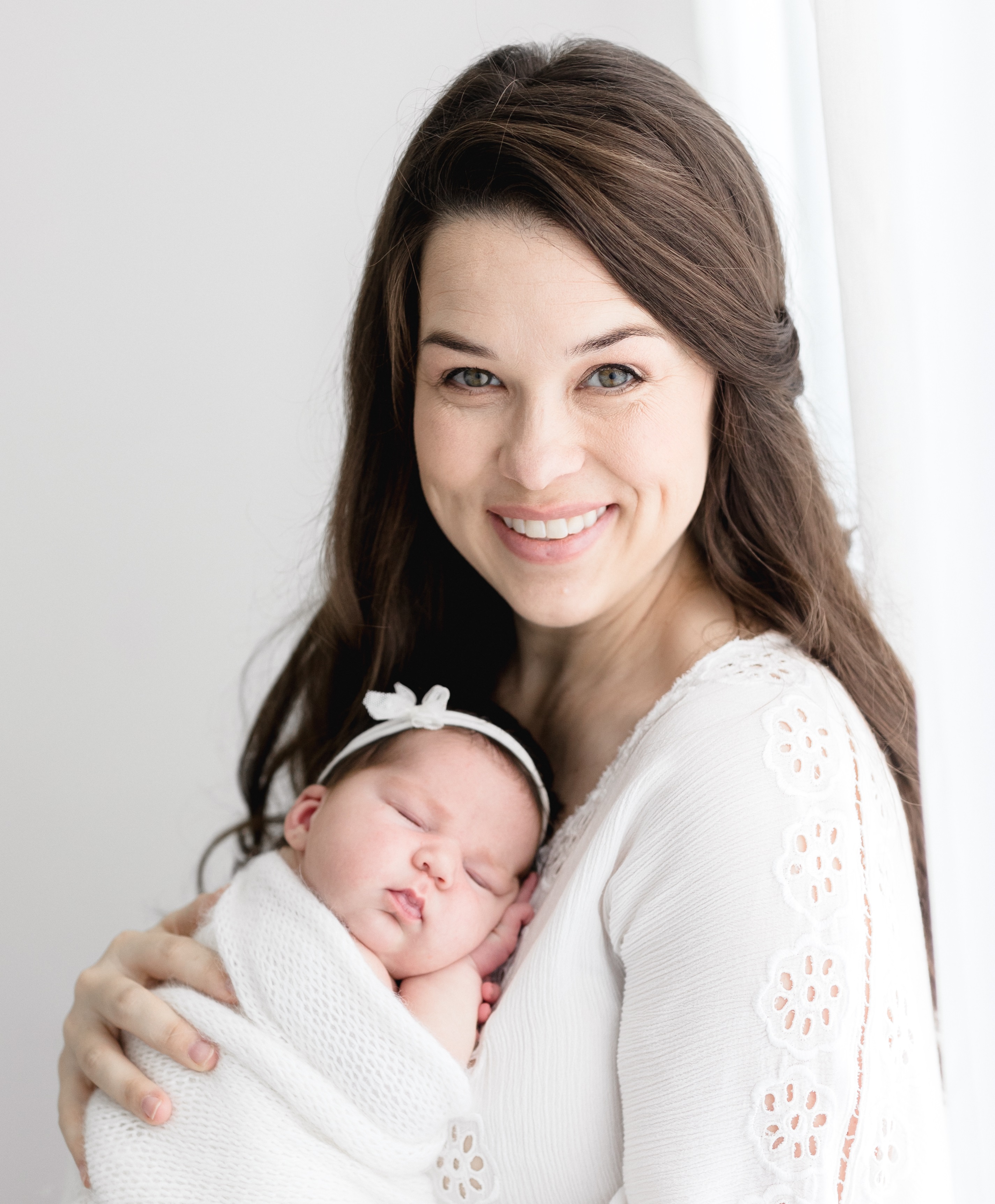 Welcome to Hush Hush Little Baby Newborn Care! As the founder, I'm personally available to answer any questions and further describe our services. Simply contact me through our client application or call us at (202) 600-1005 anytime day or night.
Maryland, Northern Virginia
& Washington, D.C.
(Including Baltimore, Richmond & Charlottesville areas)
Texas: Austin, San Antonio, Dallas & Houston
Florida: Tampa, St. Petersburg, Orlando, Ft. Lauderale & Miami
Minnesota: Minneapolis
California: Los Angeles, San Francisco & San Diego
GET IN TOUCH
OFFICE NUMBER 202-600-1005