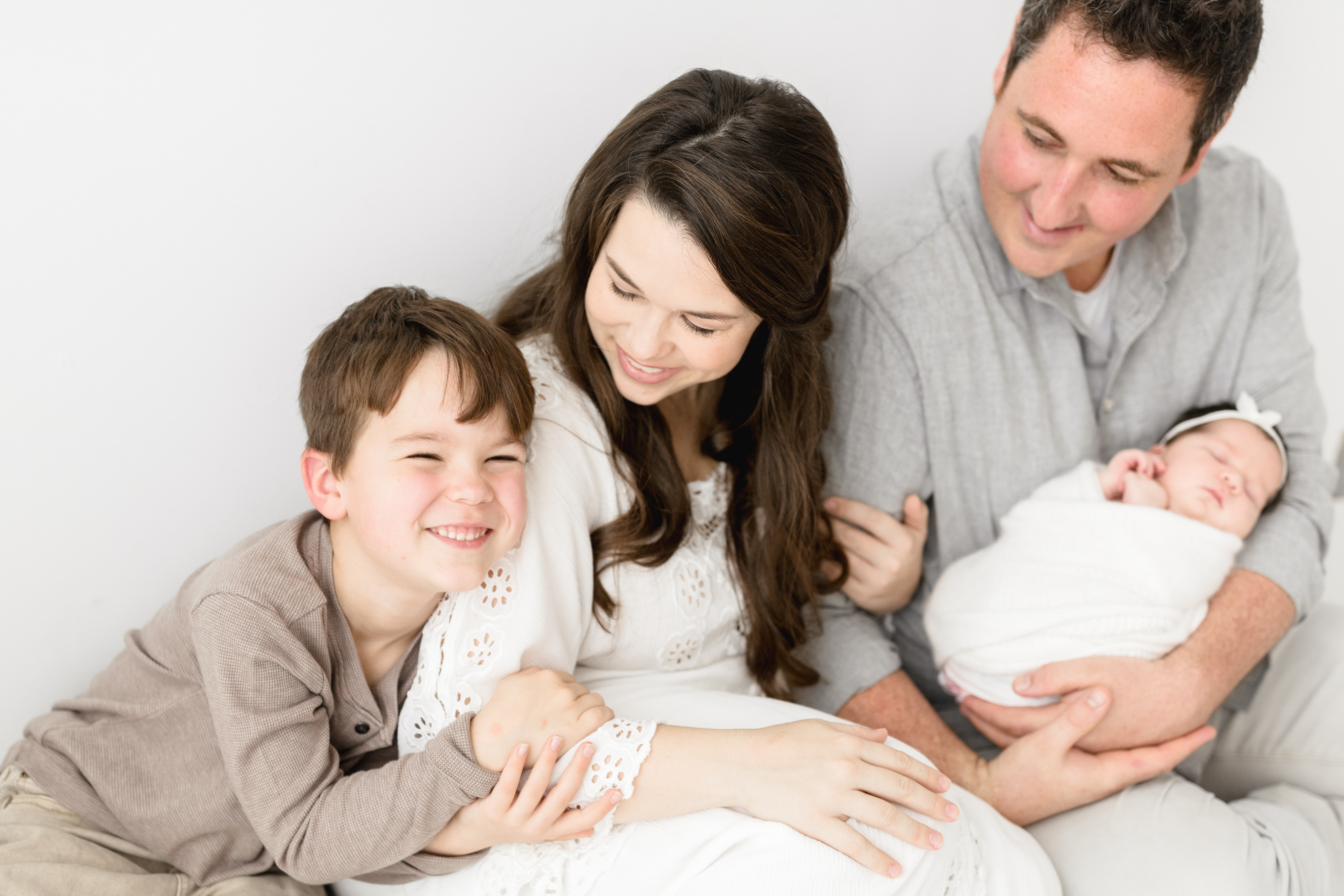 Clients of Hush Little Baby, LLC benefit from the 10 years of professional newborn care experience founder Haleigh Almquist holds. Hush Little Baby holds newborn care to a high standard and was created to provide families like yours with professional, specialized care. Our mission is to provide each family with the utmost care they deserve in this new time in their life. Families will gain education and strength from Hush Little Baby's selectively chosen team members and vast scope of experiences they hold. Team members are specialized in areas that range from Registered Nurse (RN), Licensed Practical Nurse (LPN), Certified Postpartum Doula, Bereavement Doula, Newborn Care Specialist (NCS), Certified Lactation Counselor (CLC), Sleep Specialist, Baby Gear Guru & Car Seat Technicians (CSPT). Thousands of families have benefited from the newborn care services of Hush Little Baby and we look forward to serving many more with their new addition or additions!
Counties Served
District of Columbia, Prince George's, Montgomery, Frederick, Howard, Anne Arundel, Baltimore, Howard, Arlington, Alexandria, Fairfax, Falls Church, Loudon, & Manassas.
Charlottesville, Henrico & Surrounding Richmond, VA Areas.
Hillsborough, Pinellas, Pasco, & Manatee.
Travis, Williamson, Blanco, Burnet, Hays, Bastrop, Caldwell, Kendall, Comal, Gudalupe, & Bexar.
Montgomery, Harris, Fort Bend, Liberty, Galveston, Waller, Brazoria.
Los Angeles
Other counties serviced nationwide through 24 hour care.