We had such an incredible response to our earlier post about the Five Best Newborn Photographers in DC that our Tampa families asked for our favorite newborn photographers down in the Sunshine State! Well ask and you shall receive. Here are our five favorite newborn photographers in the Tampa / St. Petersburg area!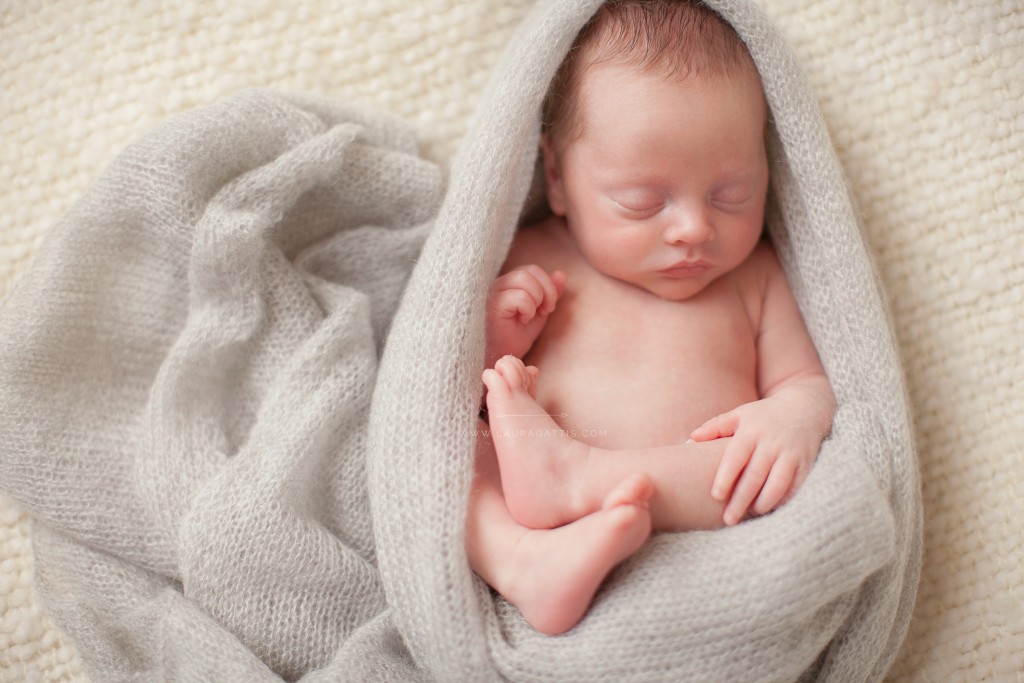 Laura Gattis Photography
lauragattis.com
Laura Gattis of Laura Gattis Photography is a natural light photographer whose specialty and passion lies in capturing the beautiful connection between a mother and her child.
Laura specializes in maternity, newborn and family sessions. Laura a mother herself, conducts both on-site and in-studio sessions with her studio located in the historic Santaella Studio For The Arts building in beautiful South Tampa, Florida.
Laura is an industry leader in her natural light photography, her emotionally charged, natural style, has been selected for numerous awards, including the 2015 Best of Tampa Award in the Photographer category by the Tampa Award Program.
---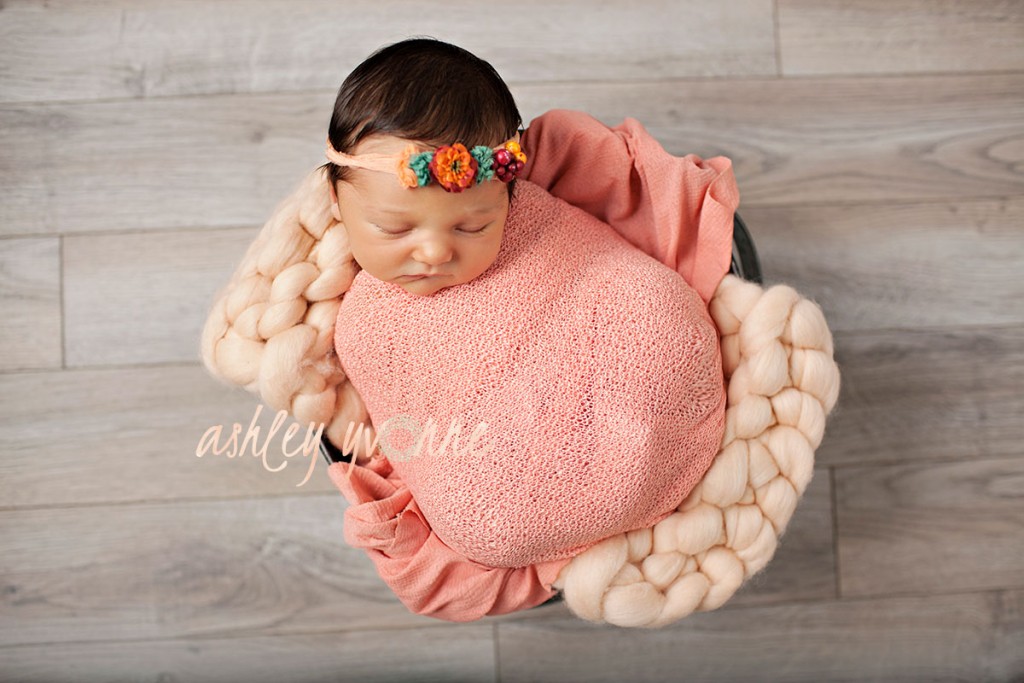 Ashley Yvonne Photography
Ashley Whitehead of Ashley Yvonne Photography is one of Tampa's premier newborn, birth, and maternity photographers.
As a professional photographer for six years, she has been recognized locally and regionally for her unique, natural and fun photos of pregnant women as well as newborn babies.
Ashley offers local portrait sessions at her home studio in natural lighting as well as on location photography. With a style that encompasses a mixture of posed and lifestyle images, Ashley creates beautiful, unique portraits of families as they grow.
---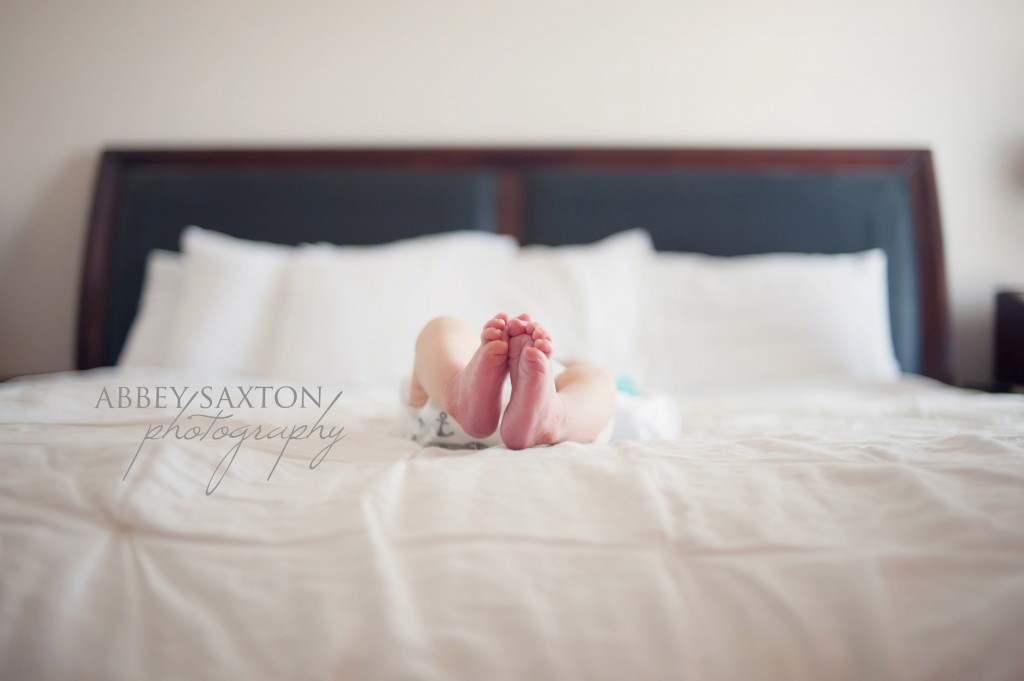 Abbey Saxton Photography
Abbey Guffey, of Abbey Saxton Photography is a lifestyle photographer in Tampa FL.
In her own words "Documenting families within their own homes is where my heart lies. Real life and love happens at home."
"My desire for any family is to embrace this stage in life as it is. It's not always picture perfect, but in-home sessions capture moments in time that will soon be gone as our babies and children grow. Not only are the tiny gripped fists, gassy smiles, and peely new skin in the forefront of my mind, but there is a new family dynamic happening behind me in-between clicks. It's during those breaks where many photographers take a breather and come out from behind the camera that I really go to work and capture the moments unfolding behind me."
---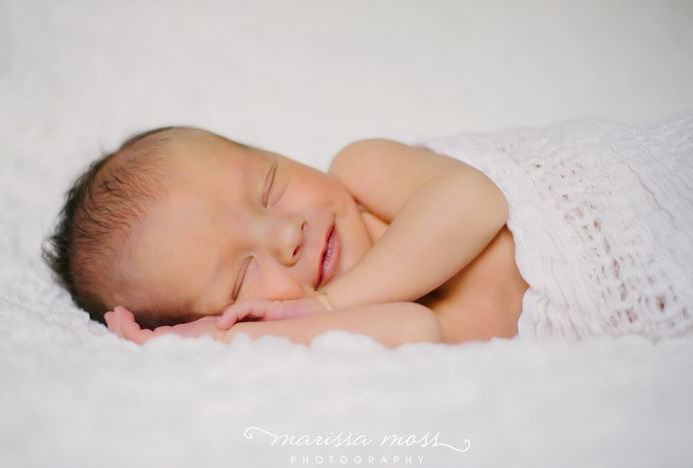 Marissa Moss Photography
marissa–moss.com
Marissa Moss, a Tampa native of Marissa Moss Photography specializes in family portraiture with an emphasis relaxed, fresh and lovely imagery.
In her own words "I understand the need for the traditional portrait with smiles at the camera, but I love the moments in between just as much. I hope to always provide each client with a mix of posed and candid photographs that capture a specific, special moment in their life for them to keep and treasure."
Marissa is a recent mother of her own, who captures photos in her studio nestled in South Tampa. Marisa says, "I hold the photographs of my life as one of my most valued, irreplaceable, and loved possessions, and i hope you do the same."
---
Niki Schmidt Photography
I am an all natural light photographer around Tampa, FL and surrounding areas. I specializes in maternity, newborn, babies, and families with young children. I offer in home newborn and on location photo sessions.
Newborns are definitely my favorite age to photograph. This age can be the most difficult, but the most rewarding. For parents to be able to look back at portraits and remember their child so itty bitty brings back those amazing memories of when they first met. These moments should be captured and cherished for a lifetime.