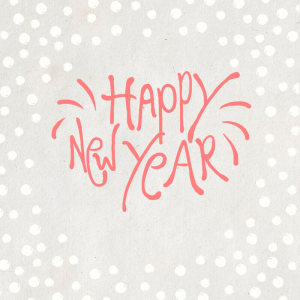 2015 has been such an incredible year! As we move into 2016, we have 75 of the best newborn care professionals serving families in 5 locations across the nation! We provided care for over 250 families this year and of course none of this could have been possible without the support of the amazing families who have helped us by referring friends. It would also not be possible without our incredible team who give their time and expertise to families day in and day out.
This year also marked the beginning of a new era of services and locations. In 2015, we began offering labor support services and Hush Little Baby welcomed the first birth in November 2015. With many more births lined up in the new year, we're incredibly excited to offer one more way to provide support to you and your little one.
We also opened our doors in San Antonio, Texas and have been providing care all year in the area. We currently have 6 amazing newborn care professionals in the San Antonio area and we look forward to growing even more in 2016 within the Lone Star state.
We look forward to meeting many more babies in 2016 and can't wait to see what the year will bring. We wish you happy holidays and look forward to serving you in the new year!