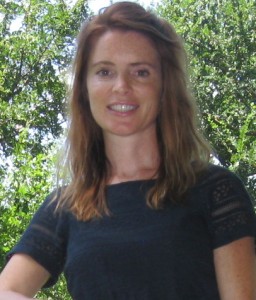 Where are you originally from and how did you get into the newborn care and postpartum doula profession?
Hi there! I was born and raised in Upstate New York. My grandma was a midwife who did home deliveries and my mom was a doula so I was constantly around new babies. My mom would always make sure the new moms and babies were well taken care of and that's when it started. It's really always been a part of my life.
What is the greatest compliment you've ever received from a client?
 Clients tell me that I'm gifted and that is the greatest compliment I receive.
Do you specialize in a particular area of newborn care?
Not really. I aim to cover all the bases.
What do you enjoy about working with new families?
It's such a special time in their lives and I feel privileged to be a part of it.
Let's talk newborns: what is your favorite part about caring for newborns?
Snuggling them and watching them change so quickly!
How would you characterize your approach to newborn care and working with new mothers?
It's all about them and their needs. I am there to support , help and guide them.
What is next for you? Are you preparing for a new certification or training event?
I am taking a course with Institute of Integrative Nutrition to become certified as a Health Coach!
What do you enjoy about being on the Hush Little Baby Team?
I enjoy working hard and doing my best to build up the team.
What do you enjoy outside of caring for newborns?
Hiking, cooking, gardening and spending quality time with family and friends.
Rhoda provides overnight and temporary day time care to new families in the Austin, TX area. To view her Hush Hush Little Baby profile, click here.