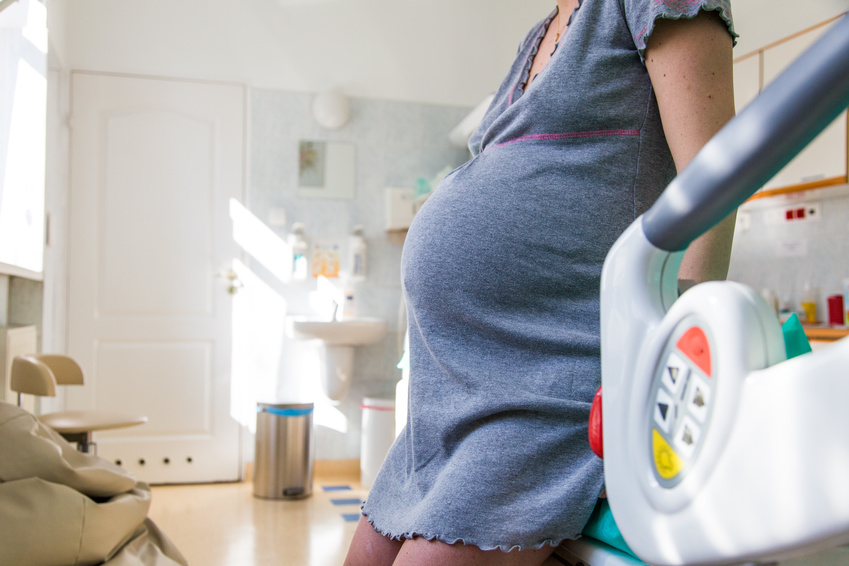 Labor Support Doula
Experienced doulas providing reliable, unbiased and non-judgmental birth support. We know you are capable of making decisions about your birth, but we are here to support those choices no matter how you birth your baby! Our team of birth doulas look forward to guiding you and your partner through the birth process.
What your investment ($1200-$2000 includes):
A primary and backup doula
An initial complimentary meeting
Unlimited e-mail and phone support returned during business hours
A comprehensive prenatal appointment with your doula of choice
Once you sign the contract,on-call at 37 weeks until baby is born
24/7 availability for email and phone support
Complete labor support
Follow-up postpartum visit
Attend birth without an agenda. We support scheduled cesarean births, hospital births with or without medication, un-medicated home births and every option in between.
Ready to Get Started?
Submit a Newborn Care Application and one of our staff members will respond (same day!) with more information.